Sometimes it can seem like so few things are made in the US anymore. You can walk into most bike shops and they're full of big name bike brands that have all move their production elsewhere, which are likely very high quality, but you may just be looking for something a little different. There are actually hundreds of small bicycle manufacturers in the US, and a growing number of bag makers specializing in products for delivery work. Here's some of my favorites for the best American-made bikes and bags for bicycle delivery:
Bailey Works (https://www.baileyworks.com/) has been around for decades and has a great reputation for making simple, practical, innovative designs of the highest quality. Made in NH!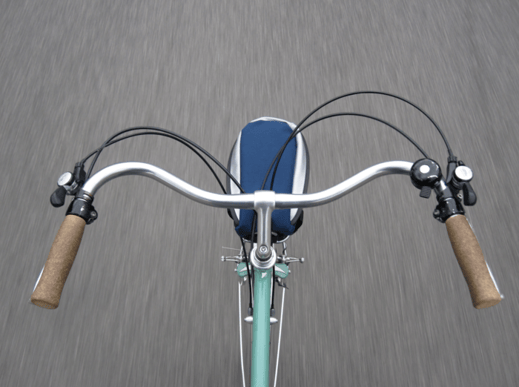 Trash Messenger Bags (https://trashmessengerbags.com/) specialize in really big bags for messenger work, where you usually don't have the luxury of a cargo bike and need to it everything in the bag or balance it on your handlebars. We recently received the Monster catering bag. They're in Minneapolis.
ReLoad (http://www.reloadbags.com/) makes a huge variety of products that you can order in whatever color scheme you like, with a surprisingly fast turnaround. I have a hip pouch from them and love it. They're in Philly!
Great bikes are made everywhere (we have one from Denmark, one from Holland, and one made in Massachusetts!), but sometimes it's nice to
support the local
builders and bag makers, and there are so many options to chose from!