We've put together a list of some of the best cycling destinations in Buffalo. We think that biking is one of the best ways to take in a city. Last year we traveled to Europe and recorded all our biking on a go pro. We love taking advantage of the beauty that surround us by bike, and we love seeing other cyclists out on the streets of Buffalo. Let us know your favorite routes in the comments section below! Here are some of the best sights you'll see biking around the Queen City:
Bike along the River to Niagara Falls
Starting at Devil's Hole Park and riding past DeVeaux woods into the city, with a beautiful view along your entire route, take the opportunity to take in one of the seven natural wonders of the world.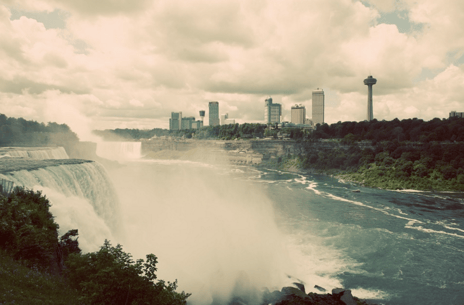 The Delaware Park Route
This scenic route includes views of statues, mansions, and gorgeous views of one of many parks in Buffalo's Olmstead Park System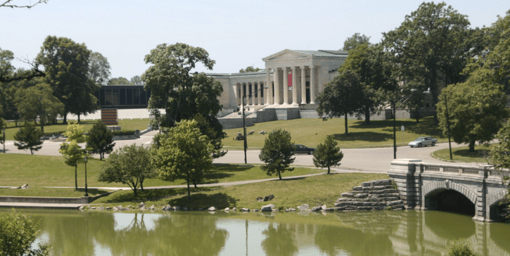 Buffalo's Museum District
Check out some of the biking paths around Buffalo's Museum District here.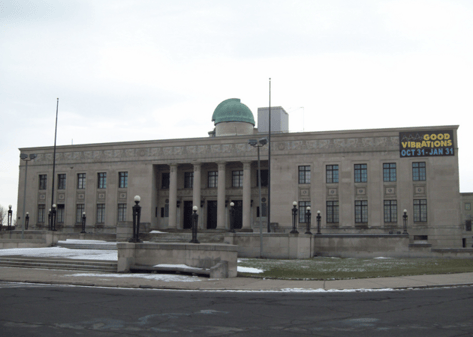 We're looking forward to the implementation of the Tonawanda-to-Buffalo rails to trails project, find out more about it here. Visit this site to find more great bike paths in Buffalo, and keep exploring your city by bike!