Once a year bike messengers from around the globe come together to showcase what they've learned on the job. This event is the annual Cycle Messenger World Championships and this year it's taking place in the city of light, Paris, France.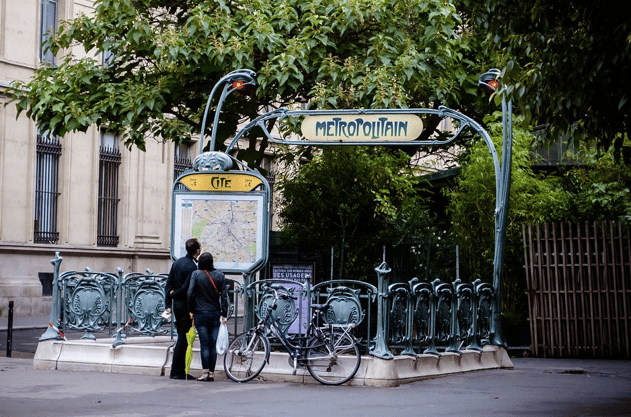 Over the years it has taken place at the following places:
- 1993 Berlin, Germany
- 1994 London, England
- 1995 Toronto, Canada
- 1996 San Francisco, USA
- 1997 Barcelona, Spain
- 1998 Washington D.C., USA
- 1999 Zurich, Switzerland
- 2000 Philadelphia, USA
- 2001 Budapest, Hungary
- 2002 Copenhagen, Denmark
- 2003 Seattle, USA
- 2004 Edmonton, Canada
- 2005 New York City, USA
- 2006 Sydney, Australia
- 2007 Dublin, Ireland
- 2008 Toronto, Canada
- 2009 Tokyo, Japan
- 2010 Panajachel, Guatemala
- 2011 Warsaw, Poland
- 2012 Chicago, USA
- 2013 Lausanne, Switzerland
- 2014 Mexico City, Mexico
- 2015 Melbourne, Australia
-And in 2017 we can look forward to another championship in Montreal, Canada. The host city designs its own course for the main race of the CMWCs, and there are various other competitions and celebrations during this event. Here is an example of one side competition, bike polo, taking place the year it was invented, in 2008: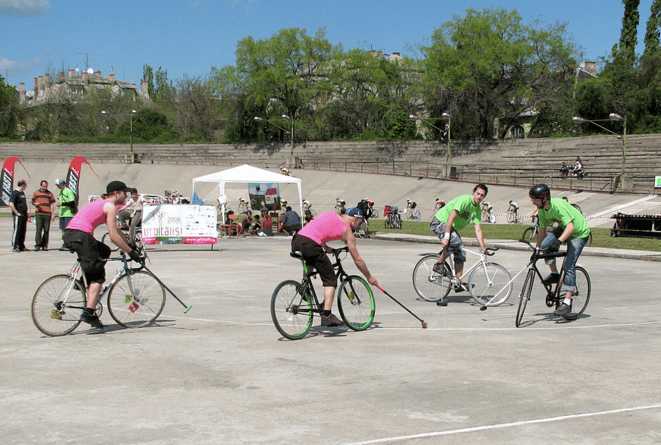 We love how strong and tight-knit the bicycle messenger community is, and this gathering is a wonderful way for us to meet and learn more about each other's jobs and unique experinces. If things go as planned we are hoping to be biking the cobble-stone streets at the annual Cycle Messenger World Championships in Paris for this year's event in a few months' time.
If like us, you enjoy the way biking interacts with cities and brings people together, you may be interested in our free eBook on the benefits of increasing bike infrastructure in cities!